Hello! (First, great to find the space!)
I want to make the following, and I'm curious if it's possible to do in Principle?
I want to have a timer; which goes from top to bottom of the screen (total time f.e. 15min)
Based on the timer; some animations starts to play (the one where the timer-line is passing)
And then…
If you are too slow, you can just drag the timer up to continue from there.
Or you can can 'scroll' through the whole timeline to scan the recipe in a glance.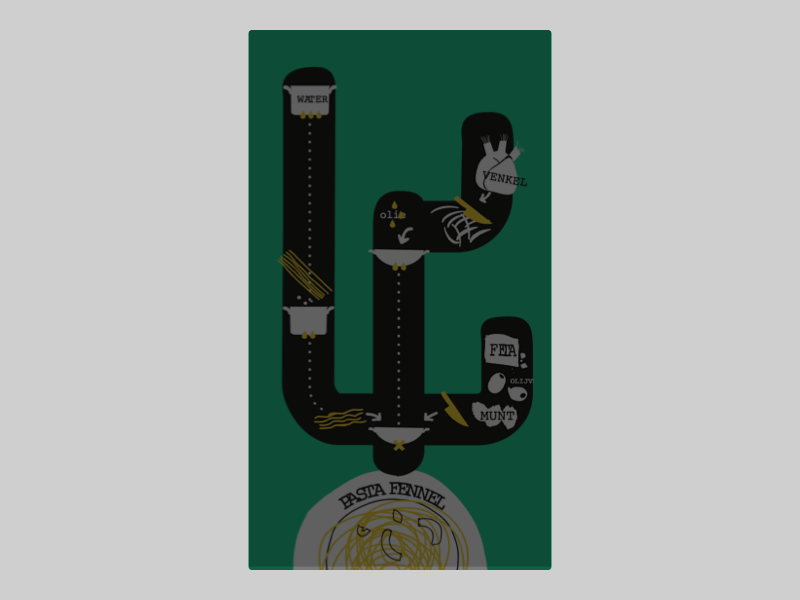 In this example a made everything based on drivers. By default the timer should play by itself (instead of scrolling, what I do now)
I hope my questions is clear. And I even hope more that's is possible.