macOS Version: 11.4
Principle Version (check for updates first!): 6.33
I'm creating an animation and everything looks fine in the preview and editor mode. When I record the preview to export the file, the result is scattered and there is one component missing. I need to create a gif, but I also tried to export with mp4 and pro res and the problem still persists.
I unfortunately can't upload samples of the animation since videos are not supported here. But attached a frame where there is a component missing in the video exported.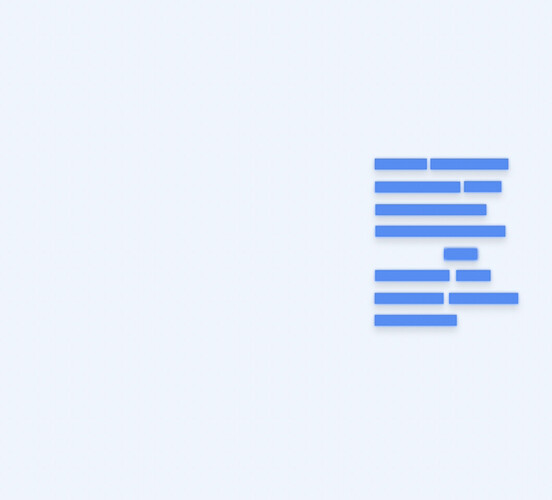 (there should be one block on the left of the 5th line)